8+ Decks found in
Vancouver

, here are the top 1
Welcome to Decking Vancouver; the website that makes it easy to find the best decking contractors in Vancouver for your next project. Browse through these businesses' details, customer reviews, photo galleries and more.
Great service. Doug did a fantastic job on my basement bathroom. He was polite and professional. Work ethic was meticulous. It was completed on time and I was involved in any decision that had to be made. Extra work was required due to unforeseen issues with a previous company, b... See More
http://decking.ca
V5X 1Y3 Vancouver BC V5X 1Y3
http://decking.ca
Contact
Vancouver Deck Company is your one-stop shop for all your decking needs in the Greater Vancouver Area. Whether it's deck building, deck repair, custom decks, or even fire pits installation, we got them all. Our contractors have 10+ years of exper...
http://decking.ca
1375 West 6th Avenue 300 Vancouver BC V6H 0B1
http://decking.ca
Contact
Whether you are considering a high-end design build construction, a home renovation, an interior design project or simply looking to ensure your home or commercial office is well-maintained, our goal, as a respected Vancouver construction contractor,...
http://decking.ca
#38-1640 East Kent South Vancouver BC V5P2S7
http://decking.ca
Contact
Accurate Cedar is dedicated to building a quality product at a fair price. Our quality workmanship coupled with the durability and beauty of cedar means you are sure to have a product that will provide many years of satisfaction. By choosing a cedar...
http://decking.ca
3595 Triumph Street Vancouver BC V5K 1V2
http://decking.ca
Contact
Installation and Design of Armordeck vinyl sundecks, Wooden and TREX decks, Aluminum picket and glass railings, Aluminum and glass sundeck awnings, Deck renovations and construction.
http://decking.ca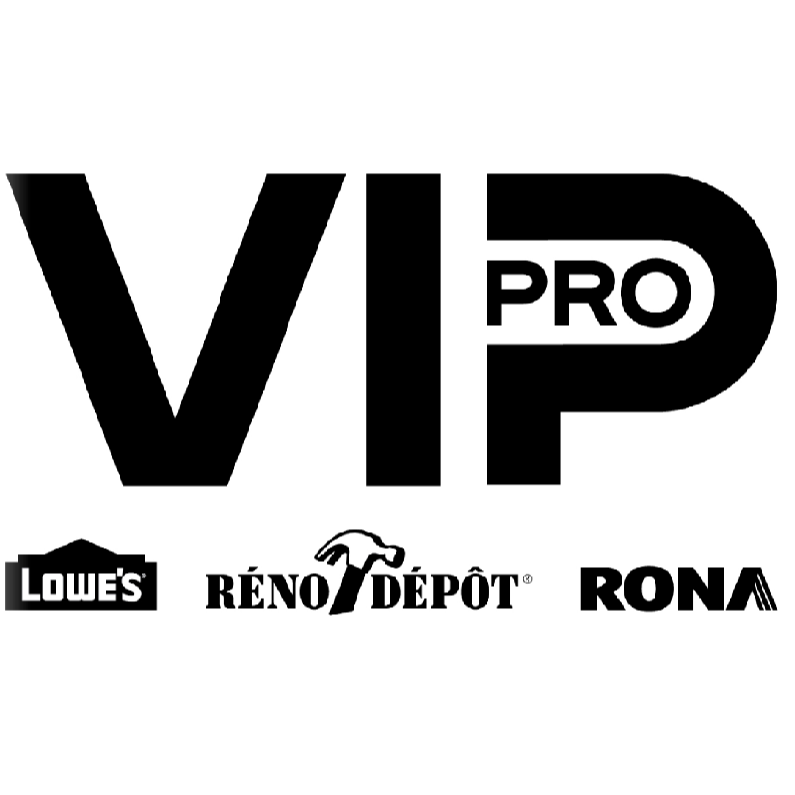 2727 E 12th Ave Vancouver BC V5M 4W3
Click here to learn more!
Become a VIPpro member and get access to exclusive PRO services and perks. Receive 5% off on your purchases and 10% off on paint and paint accessories. Get access to the largest network of home improvement centers in Canada with PRO counters accessib...
http://decking.ca
Sea To Sky Armor Deck
1395 Marine Drive West Vancouver BC V7T 2X8
http://decking.ca
Contact
http://decking.ca
C M Sundecks Ltd
218-2680 4th Ave W Vancouver BC V6K 4S3